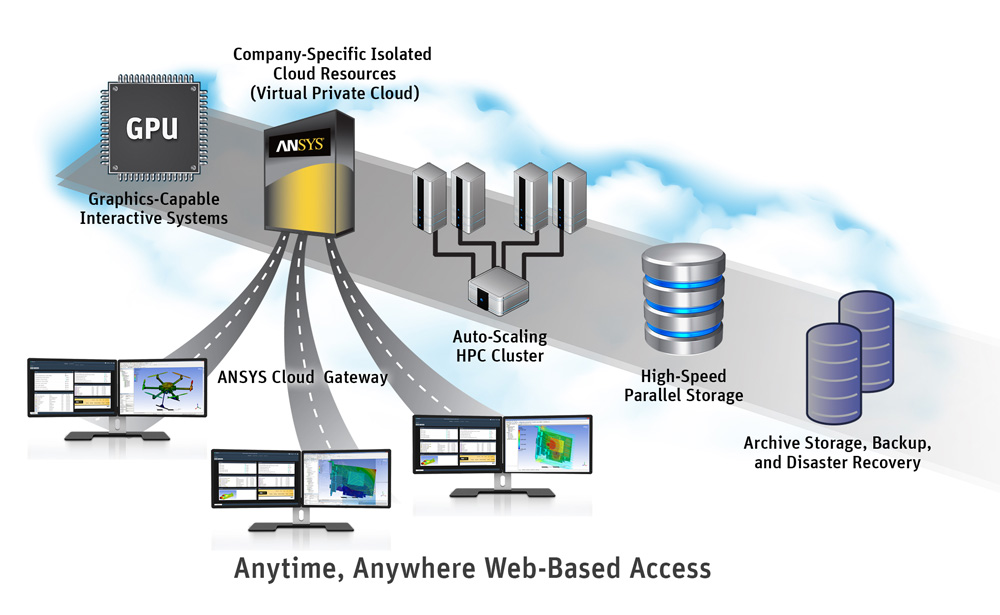 Online storage is a data management system that allows the user to save data on the Internet, with the help of a service provider. A secure online storage service allows the user, may it be an individual or an organization, to safely transfer the data saved on the user's hard-drive to a server specified by the service provider. This has become a popular service among different entities, that according to the analysis of a research firm, Gartner, till 2016 about 33% of the data will be stored through online data storage; while till 2011 it was only 7%. Secure online storage is also an effective data backup method. You should exercise due diligence when choosing the online data storage service provider for your personal or business data. Here are some tips that might help you in doing so:
Your Requirements
The primary aspect is what you need for the service; do you want it for business or personal data storage. Similarly the type of content you want to store is also important; if you want to store images or documents then a small space will be required, while for managing a complete hard-drive, excessive space will be required. On the other hand, you might also need to consider if the online storage services you are planning to opt for are going to be for backup purposes or not. Sometimes it is also seen that the service is perfect, but the limited bandwidth of the Internet user renders it incapable to function. That is why all such factors should also be taken into consideration.
Be Informed
It is important that you have the basic information regarding what online data storage is and its basic functioning. Many providers will try to impress you with big words and offers, but you need to be able to identify that whether it is a benefit, or just a false promise to distract from their lacking to provide quality service. You should also contact the customer support of the provider to know all the requirements.
Work Experience and Reviews
The experience of the provider will guide you on how well their service is. You can ask them yourself and get information from external sources. You can search the Internet and magazines for reviews about the company. If the number of dissatisfied customers is large, then it is better to keep searching for the right online storage provider.
Technology Offered and System Compatibility
Inquire about the technology and softwares used by the company. For storage of personal data, the latest technology is not necessary. If the technology has positive feedback regarding its effectiveness in storing small amount of data, it is good. For a business or a company, it is important that the company provides latest softwares and technology for proper data management and to ensure data security.
Storage Capacity
This is one of the most important factors in choosing the service, as it is of no use if the data exceeds the storage limit. For business storage, it is better to opt for the provider offering unlimited storage capacity. On the other hand, you should calculate the estimated storage space that will be needed by you. Most online data storage companies offer separate plans for personal and business users. You can choose according to your data storage requirements.
Cost
Although online data storage isn't that costly but it is important that you do not spend increased amount of resources on acquiring the service. It should be cost effective and should cost the business less than doing it on your own. You can easily find many online file storage providers that offer different storage packages. Research a little and compare features and prices they have listed on their websites. In the end, once you are all set to go, choose a package that best fits to your data storage needs.
As there are so many online file storage companies out there, you may find it difficult to choose the right company that can ensure secure data storage services. However, if you keep in mind all the above factors and tips, you will surely be able to choose the right and secured data storage service.